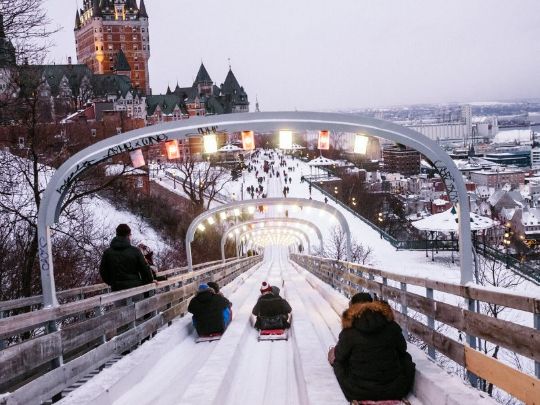 Business Overview
Business Overviews give Travellers a great snapshot of our Business community members and can be found in the Business Profile under the Overview tab.

As we grow Pathfinder across Canada we'll be adding thousands of tourism-related businesses onto the platform, and building a dynamic suite of features and tools for both the Business community and the #TravelTribe to utilize.

Together we'll spin the flywheel.