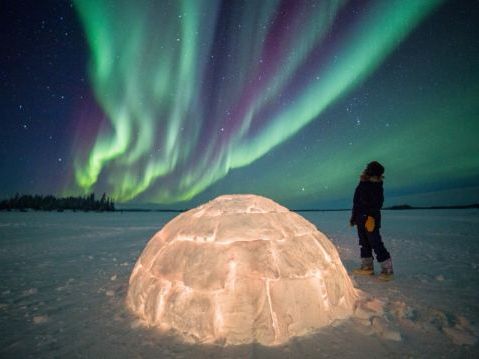 Business Overview
With a Pathfinder profile, Businesses have the opportunity to include an overview of their organization, which gives Travellers a great snapshot of their Business.

Overviews are also an excellent space to entice Travellers to want to dig deeper and learn more about each member of our Business community.  Overviews are found in the Business Profile under the Overview tab.

As we grow Pathfinder across Canada we'll be adding thousands of tourism-related businesses, which will further enrich each Traveller's experience with the platform, which will benefit our entire Business community.

Together we'll spin the flywheel.